Yueqing JUNWEI Electrical Co.Ltd, is located in the beautiful scenery of the resort of Yandang Mountain in Shanxi, the East China Sea estuary river, located in 104 countries road,only 20 minute away from Wenzhou airport by car, sea and air transportation is very convenient, a set of scientific research, development, manufacturing, sales, is one of the joint-stock enterprises.
   This company is specilized in the production of : thermal relay, contactor, breaker ( plastic type ), starter, miniature circuit breaker, motor protector and other dozens of product. such as the product appearance design, unique style, smooth lines, beautiful and generous. Connecting part according to the standardization of design, strong universality, can be matched, performance and structure at or better than the relevant industry standards, product range, quality, stable performance, some products can completely replace the imported products, the company advanced equipment, mature technology has the domestic advanced detection equipment for the production Product reliability provides the most fundamental guarantee.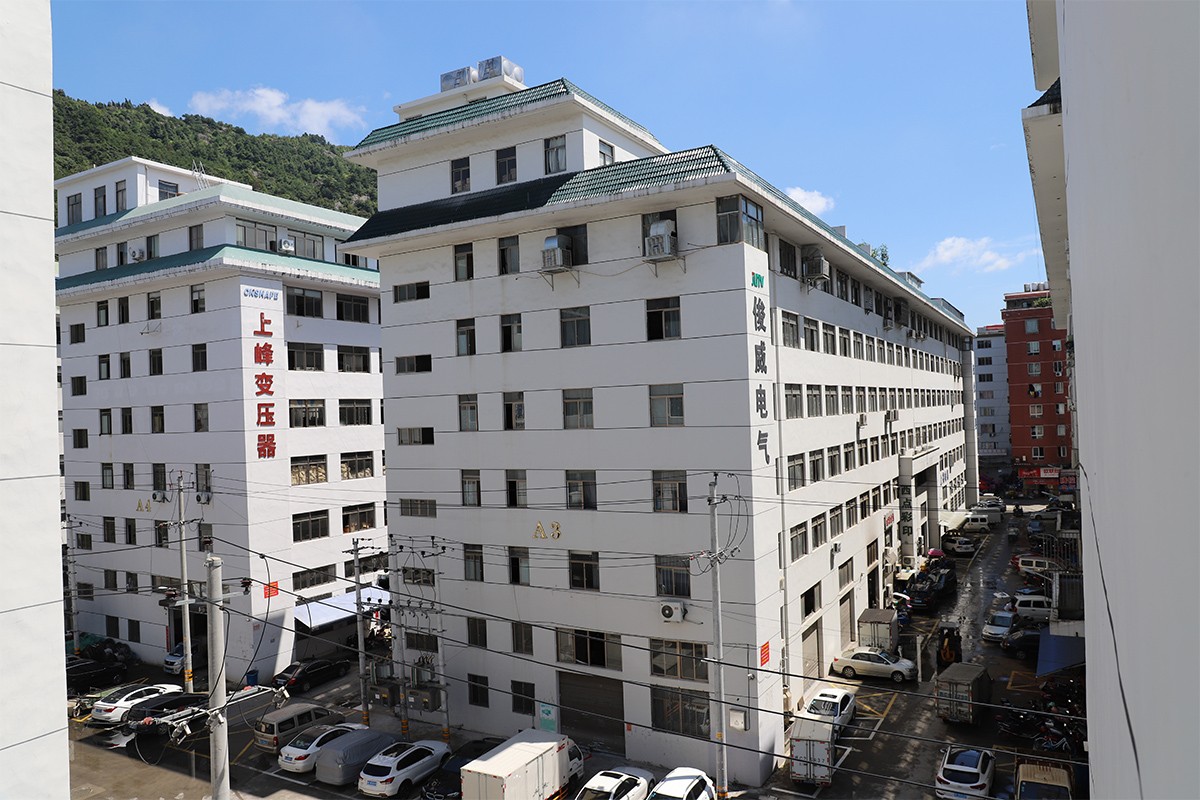 Facing the new century market integration and economic globalization today, the company always believe in "quality first, customer first, pragmatic innovation, abide by the credibility". the company always obtain first-class quality, first-class service, first-class reputation with our customers together, work together, work together to create a grand blueprint.
   Adhere to the concept of innovation, management innovation and technology innovation combination, effectively promoting the sustainable development. Game company will be as in the past along the road of innovation going through various departments, each position of continuous improvement and innovation, so that the company's product quality, management level, economic benefits and overall quality has been very fruitful promotion. It should be emphasized, management should pay attention to efficiency; to improve work efficiency, reduce the cost of production; sales to focus on the development of high-end customers; technology to stable quality and accelerate the research and development of new product market demand